Business Interruption & Cyber top business risks for 2019
For the seventh year in a row, Allianz's 2019 Risk Barometer report showed Business Interruption (BI) to be the top threat for businesses globally. Research shows that global BI claims averaged $3.4 million – that's 39% higher than the average direct property damage loss and is significantly higher than five years ago¹.
However, what is interesting to note is that for the first time since these annual reports began, we see business interruption now sharing the number one ranking with cyber incidents which is increasingly becoming a core concern for businesses globally.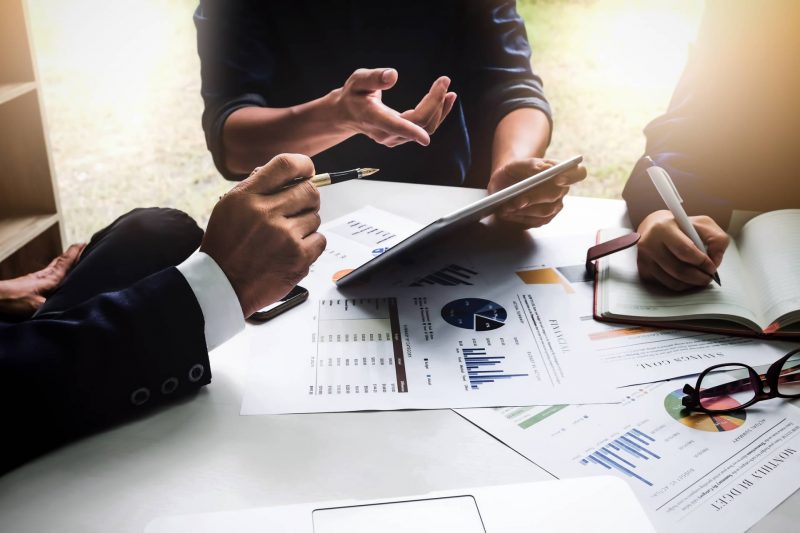 Allianz's Global Risk Barometer is an annual survey of 2,415 CEOs, insurance brokers and risk managers from 86 countries. Because of the large and targeted survey sample, the results offer a pretty good indication of the kind of global risks that are major threats to business success.
"Businesses today simply cannot afford to be without insurance," said Mr Hastie, Director of Sales and Distribution at Resilium. "This is especially the case in today's ever increasing technological environment, where a simple IT incident can bring a business to it's knees."
"You just have to have a simple breakdown of core IT systems, a product recall or even environmental pollution and a business can be brought to a complete halt. The obvious consequence of that is a negative impact on profitability."
While business interruption was ranked in first place, this year 'cyber incidents' joined it in equal first place with 37% of survey interviewees seeing cyber as a serious business risk¹.
"We've seen that cyber incidents are growing at an alarming rate and these are bringing their own business interruption losses," said Mr Hastie.
Indeed, many of those interviewed in the Risk Barometer report viewed 'cyber breaches' as the business interruption risk they dread the most, given that many companies' primary assets are often data, service platforms, or customers and suppliers whose details are stored within their IT systems.
The Global Risk Barometer lists the following as the top 10 business insurance risks for 2019¹:
Business interruption – a breakdown in IT systems, products recalls, environmental or pollution incidents or even regulatory change
Cyber Incidents – cybercrime, IT failure/outages, data breaches, fines and penalties
Natural Catastrophes – storms, floods, cyclones and earthquakes
Changes in legislation – trade wars and tariffs, economic sanctions, changes in leadership
Market developments – share market volatility, increased competition/new entrants, M&A, market stagnation and/or fluctuations
Fire and explosion
New technologies – the impact of increasing interconnectivity, AI, 3D printing, nanotechnology, vehicles, blockchain, driverless cars
Climate change – an increase in weather volatility has seen tropical cyclones and wildfires break 2017 and 2018 records
Loss of reputation and brand value – product recalls, cyber incidents, industrial disputes and executive conduct can all taint a business' reputation
Shortage of skilled labour – changing demographics and a shortage of those talented in the digital space brought this risk to number 10 in 2019.
Contact Resilium
Resilium Insurance Broking can access more than 100 insurers across the globe, which allows us to offer a wide range of insurance products at competitive rates.
To arrange a quote for business interruption insurance and/or cyber insurance, please contact us today and speak with one of our advisers.
The information provided in this article is of a general nature only and has been prepared without taking into account your individual objectives, financial situation or needs. If you require advice that is tailored to your specific business or individual circumstances, please contact Resilium directly.
References
Allianz Risk Barometer 2019