Does my business need public liability insurance?
No two businesses are the same and they will generally have different risks according to their size and industry.
However, what all businesses do have in common is their potential exposure to claims from members of the public for personal injury or loss/ damage to property suffered due to their business activities.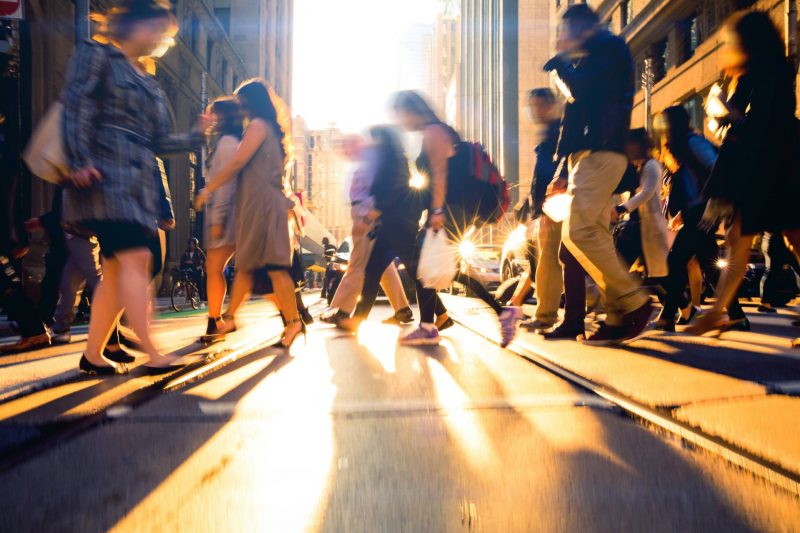 The list of potential public liability claims against a company are endless but there are some risks that are more common than most.
Consider the following top 10 most common liability incidents according to research by the global insurer, QBE¹
Faulty workmanship
Accidental damage to the property of others
Water damage
Impact/damage by vehicle
Slip, trip and fall
Excavation and drilling damage
Impact by object injury
Lifting, carrying or putting down objects
Faulty product
Fire
Who needs Public Liability Insurance?
Any company that interacts with customers or members of the public should consider taking out Public Liability Insurance, including those that work from home, contractors and trades people as well as businesses that have physical premises.
Public Liability Insurance typically covers you against injury, death, third party injury or damage to property or possessions that may have been caused as a result of your business.
While Public Liability is not compulsory for every business in Australia, some professions such as tradespeople (i.e. builders, plumbers or electricians) cannot get a license to work without this insurance in place.
What does it cover?
Policies will differ between each provider, but generally this type of insurance will cover; legal costs for defending or settling a claim, compensation to a claimant, as well as any other court awarded costs.
What does it NOT cover?
Public Liability Insurance does not cover injuries or loss to your employees – these are generally covered via Worker's Compensation. For instance, if an employee falls through a ceiling in a client's home, any resulting injury will be covered under Worker's Compensation and not Public Liability Insurance. However, any damage that occurs to the customer's home would typically be covered under Public Liability Insurance. Punitive damages are also not covered, and neither are criminal activities.
How Resilium can help
Public Liability Insurance can be tailored to suit a business' specific needs and industry.
For more information or to arrange Public Liability Insurance cover for your business, please contact us and speak with one of our Advisers.
The information provided in this article is of a general nature only and has been prepared without considering your individual objectives, financial situation or needs. If you require advice that is tailored to your specific business or individual circumstances, please contact Resilium directly.
References
QBE Report 2019: SMEs and Insurance – A pulse check on risk trends for businesses