How does using an insurance broker help your business?
As a business owner, you are great at what you do but how well do you know the intricacies of the insurance industry? Purchasing insurance can be easy but finding the right insurance to protect your business against unexpected losses, can be difficult.
Just as you would engage an accountant to manage your accounting needs, an insurance broker plays a similar role. They can assist you by managing and assessing your business risk, provide advice on a full scope of insurance products and arrange suitable cover appropriate to your specific needs.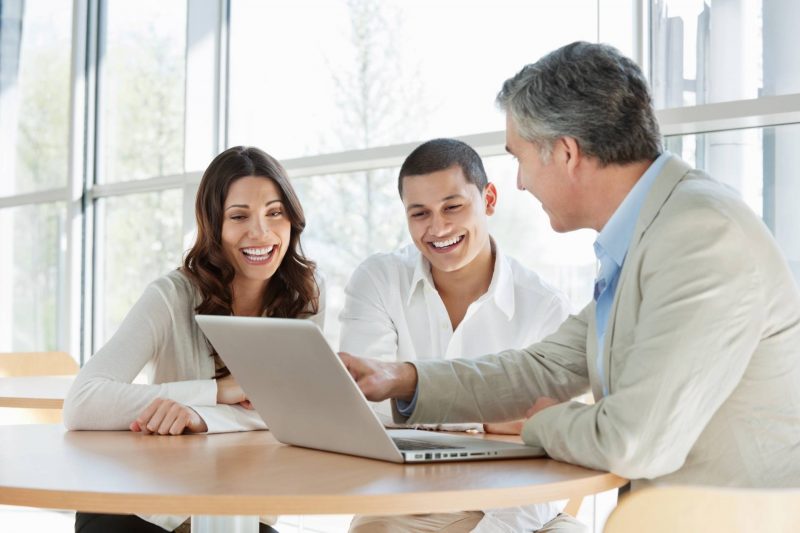 Insurance brokers are experts in insurance and risk management. They understand how to identify key risks in your business and can advise you on what insurance products would be best to protect your business.
An insurance broker will act in your interest and canvas many insurers for the best value insurance products suited to your needs. They also have access to many insurers and products that businesses may not be able to access directly.
The expertise that an insurance broker can provide to you and your business will save you time and money.
How can a Resilium Insurance Broker help my business?
Finding the right insurance is made easier – An insurance broker can take out the stress out of finding the most suitable insurance solution for your specific business' risks and circumstances. They take the time to understand your business and will approach the insurance market with your requirements in mind. Your insurance broker can then present to you a full scope of different insurance solutions and explain the benefits of each. This can assist you in deciding which option best meets your needs and budget.
Access more competitive insurance costs and deals – Insurance brokers will search the market on your behalf to find the most appropriate cover for you and your business assets. They have access to highly competitive rates and policies from a wide range of insurance companies who may sometimes only provide their insurance products through an insurance broker. Resilium Advisers have enormous bargaining power and can get far more competitive rates than you would if you went direct to an insurer.
Brokers act for you – An insurance broker works for you, not the insurer. This means you can rest assured knowing your Resilium Adviser has your best interests at heart and are driven to find the best policy that covers you for what you need and at the best price.
Consistent customer service – Have you ever had great customer service when enquiring about a new product only to find that once the product has been purchased, the customer service is poor? A Resilium Insurance Adviser will be by your side for the long term. They will work with you from policy purchase through to a claim (if it arises), acting as your advocate with the insurer.
Receive expert insurance advice and quality cover – Resilium Insurance Advisers can offer expert advice on the management and reduction of business risk through appropriate insurance cover. They also have in-depth knowledge of the insurance market to arrange insurance cover suited to your business needs and level of risk. They know the terms and conditions of policies inside and out and can ensure that you know what is included and what is not. This gives you additional confidence when making a claim.
Contact Resilium
With the expertise of one our Resilium Advisers, you will have access to a broad range of general insurance solutions that can be tailored for your personal or business needs.
We want to make sure you are well covered, but we also want to make sure you are not paying for insurance that you don't need. Click here to find your local Resilium adviser.
The information provided in this article is of a general nature only and has been prepared without considering your individual objectives, financial situation or needs. If you require advice that is tailored to your specific business or individual circumstances, please contact Resilium directly.