The hidden insurance risk lurking in our homes
When homeowners take out Building and Contents Insurance to protect their homes, it's not surprising their top concerns are generally fire and theft.
However, a recent report published by Chubb has identified a larger and often overlooked threat lurking in every Australian household. In fact, the damage it causes exceeds any other household incident¹.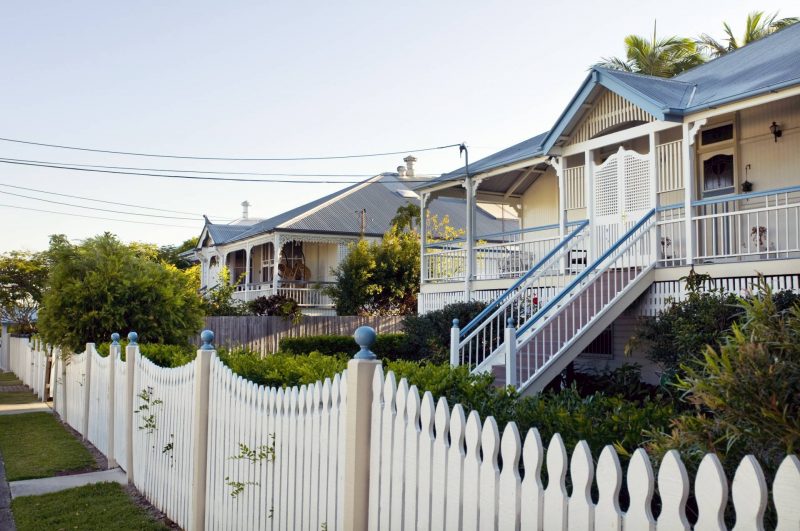 That threat is water damage, and according to recent research by Chubb, household water damage claims have risen by 72% over the last five years alone¹.
Chubb research shows that more than one third of all domestic property claims are due to water damage (34%), versus just 9% for burglary and 16% for fire¹.
The report, Get smart about water leaks, suggests that the water damage claims continue to increase year on year. This is due to more people than ever having appliances plumbed-in their homes and new build two-storey homes with bathrooms installed upstairs.
The top 4 causes of water damage in Australian homes:
Burst flexi hoses
Water damage by appliances
Blocked gutters
Blocked drains
Tips to safeguard your home from water damage
Consider shutting off the main water supply when you go on holidays
Regularly check Flexi hoses on in-home icemakers, washing machines and dishwashers and replace them at least every 10 years
Regularly check your plumbing water lines and waste line for leaks, damage or corrosion
Hot water systems have a limited lifespan of 7-10 years, so keep an eye out for puddles and be ready to replace the system
Check airconditioning units every 6 months and keep drip trays clean and drain lines unobstructed
Maintain the watertight seal in baths and shower recesses
Check your home's foundation walls and floors for cracks that might allow water seepage and check for poor soil drainage
Consider inspecting your roof periodically, especially after big storms
Check flashing at the intersection of all roof and wall lines and roof penetrations such as chimneys and skylights
Check and clear any blocked eaves and gutters regularly
Inspect windows, doors and exterior paint for weather stripping or cracking
Check balconies and terrace drains are free of debris
Regularly remove debris from exterior drains to stop water from backing up and coming into the home
How Resilium can help
We can help to ensure your household is adequately protected should a water damage incident occur.
Contact Resilium today and speak to one of our Advisers about the right Home and Contents Insurance product for your needs and budget.
The information provided in this article is of a general nature only and has been prepared without taking into account your individual objectives, financial situation or needs. If you require advice that is tailored to your specific business or individual circumstances, please contact Resilium directly.
References